OR Powder Coating
Oregon Custom Powder Coating
OR custom powder coaters
Sorted by city
Ektron Industries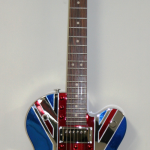 Powder coating Oregon able to coat up to 20 feet.
9610 Mill Creek Road
Aumsville, OR 97325
Phone: (503) 749-1331
Commercial Powder Coating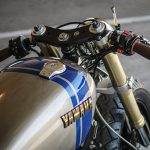 If it's metal, we can coat it.
20554 Builders Street
Bend, OR 97701
Phone: (541) 330-1141
Black Label Metal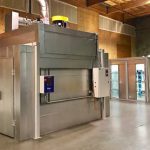 Custom powder coating near Portland, OR.
5070 NE 59th Ave #112
Hillsboro, OR 97124
Phone: (503) 530-8883
Ferguson Fabrication


Southern Oregon's premier source for custom wrought iron, gates, fabrication, classic car and motorcycle restoration, powder coating, community gate fabrication, commissioned art fabrication and a source for governments to have custom artwork manufactured
100 Galice Road
Merlin, OR 97532
Phone: (541) 471-9220
Fax: (541) 472-9119
Eastside Plating, Inc.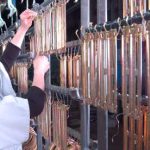 Your one-stop metal finisher with over 50 specialized plating finishes and a full service powder coating facility, we have the finish to meet your requirements
8400 S.E. 26th Place
Portland, OR 97202
Phone: (503) 654-3774
Toll Free: (800) 394-8554
Portland Powder Coating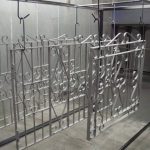 Serving Portland, Oregon since 1993. Let Portland Powder Finish Your Job!
4740 SE 25th Avenue
Portland, OR 97202
Phone: (503) 236-9412
Fax: (503) 236-7180
Precision Powder Coating, Inc.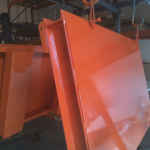 A family-owned and operated, full-service powder coating provider based in Portland, Oregon.
9209 N. Vancouver Ave. , Unit C
Portland, OR 97217
Phone: (503) 659-0101
Custom Powderworks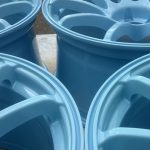 We offer professional custom powder coating and ceramic coating, media blasting, and a COMPLETE WHEEL PACKAGE that includes powder coating, tire services, and car storage.
480 Shelley Street, Ste. A
Springfield, OR 97477
Phone: (541)357-9112
Oregon Powder Coating

Locally owned and operated business that provides the highest quality in powder coating & sandblasting work in the Willamette Valley with nearly 20 years of experience. We service both commercial and private jobs.
32080 Old Hwy. 34
Tangent, OR 97389
Phone: (541) 791-1066
Continental Coating Corporation
Coating systems technologies for tomorrow offering thermosetting and thermoplastic powder coating.
20757 SW 105th Avenue
Tualatin, OR 97062
Phone: (503) 692-3400
Tufcoat/ProPowder, Inc.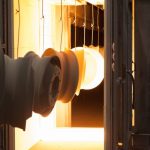 The leading powder coating facility in the Pacific Northwest.
12345 SW Myslony Street
Tualatin, OR, 97062
Phone: (503) 684-0508
Oregon Powder Coating