IA Powder Coating
Iowa Custom Powder Coating



Superior Industrial Coating, Inc.         .
Committed to Quality and Service
Toll Free: 800-472-3774
Phone: (262) 634-5521
Email: sales@siccorp.com
Website: www.siccorp.com
SIC is Your One Stop Company.
Superior Solutions for the Manufacturing Industry.
SIC has over 70 years of experience in the Metal, Plastic finishing industries serving the Automotive, Agriculture, Medical And Electronic Industries. With our multiple lines and two facilities we can serve you with high quality, detailed workmanship.
E-coating
Powder coating
Deburring, Vibe
Wet Electrostatic Coating
Assembly and Packaging
Automated Equipment Blasting
Point of purchase from castings to components
Our experienced team stands ready to serve you.
Iowa Powder Coating
Iowa custom powder coaters
Sorted By City
Allan Industrial Coatings
The Midwest's premier industrial coating job shop.
22191 Hwy. 3
Allison, IA 50602
Phone: 9319) 267-2292
Cox Design and Metal Fabrication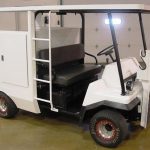 7′-6″ x 6′ x 20′ envelope size, over 200 colors in stock, custom colors available by special order. Finishes available: smooth-textured-veined
701 1st Ave North
Altoona, IA 50009
Phone: (515) 967-6969
American-Iowa Mfg.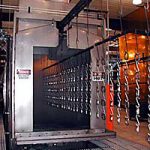 Metal Fabrication, Welding, Powder Coating and Assembly
117 Nixon St.
Cascade, IA 52033
Phone: 563-852-7397
Fax: 563-852-7539
MetoKote Corporation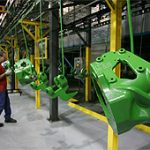 Professional coating worldwide. "We Protect What's Important to You".
312 Savanah Park Rd.
Cedar Falls, IA 50613
Phone: (319) 277-8022
Fax: (319) 277-8024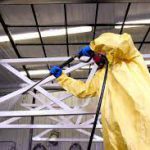 Iowa Powdercraft
Located in north central Iowa along the I-35 corridor, we are well positioned to serve the Iowa, Minnesota, Nebraska, South Dakota, Wisconsin and Illinois powder coating and abrasive blasting markets.
306 14th Avenue S
Clear Lake. IA 50428
Phone: (641) 357-4445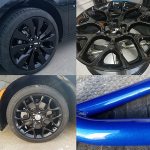 Right Now Powder Coating
Here for all your production, custom, and reconditioning paint needs!
105 Main Street
Collins, IA 50055
Phone: (515) 620-9607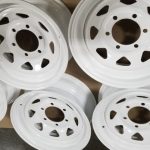 Performance Powder Coating, Inc
Iowa's leader in custom powder coating.
2530 NE Broadway Ave.
Des Moines, IA 50317
Phone: (515) 261-4691
LDM Ag Services, LLC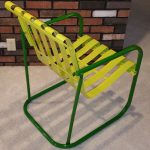 SHOT BLASTING – POWDER COATING – WELDING – FABRICATION – 2D/3D DESIGN
503 14th Street South
Grand Junction, IA 50107
Phone: (515) 370-1068
Mertz Engineering


Our main products are customer service and customer satisfaction. 
1811 West 2nd .
Webster City, IA 50595
Phone: (515) 832-2832
Fax: (515) 832-1274
Iowa Custom Powder Coating