CO Powder Coating
Colorado Custom Powder Coating
CO Powder Coaters
Sorted By City
Custom Coating LLC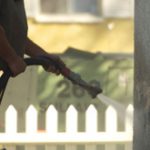 Professional and reliable powder coating and sandblasting specialist.
795 North 2nd Street
Berthoud, CO 80513
Phone: (970) 532-1446
ACF, All Coat Finishing, Inc.

Founded in 2006. Founder and President Mark Harmon has over 26 years of finishing experience in powder coating, liquid coating and sandblasting.
4205 High Country Road
Colorado Springs, CO 80907
Phone/Fax: (719) 531-6275
Spectrum  Paint & Powder Works, LLC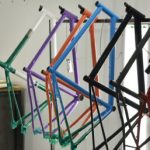 2170 Spectra Drive
Colorado Springs, CO 80904
Phone: (719) 633-5560
Blue Flame Powder Coating


Denver, CO, powder coater.
1331 West Evans Avenue
Denver, CO 80223
Phone: (303) 744-2583
Mile High Powder Coating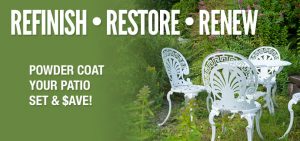 "Taking Finish Quality to the Next Level"
4275 South Navajo Street
Englewood, CO 80110
Phone: (303) 789-1485
Irrigation Systems Co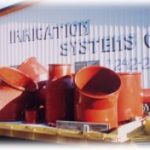 Powder Coating  from an irrigation company?Yes, that's right we do offer coating.
2098 Hwy 6 & 50
Fruita, CO 81521
Phone: (970) 242-2900
Toll Free: (800) 759-0336
Monument Powder Coating
We can custom color match to any color. We also carry over 200 powder coating colors in stock.  Our oven is 8 feet by 8 feet by 21 feet long. We have the biggest oven in town and can powder coat the biggest and heaviest jobs!
169 S. Mulberry Street
Fruita, CO 81521
Phone: (970) 858-2070
Foothills Powder Coating, Inc
Family owned serving the Denver and Golden, CO, areas for more than 20 year with one of the fastest turn-around times in the industry thanks to our 580 sq. ft. automated conveyor line and our 16′ x 8′ x 8′ oven. 
15975 W 5th Ave
Golden, CO 80401-5517
Phone: (303) 278-4423
Powder Coating Specialties, Inc.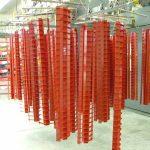 "From Manufacturing to Restoration We Set the Standard with a Focus on Quality and Attention to Detail"
550 Orchard Street
Golden, CO 80401
Phone : (303) 278-0406
Alpine Powder Coating
Grand Junction, CO, powder coating
2295 Logos Court
Grand Junction, CO 81505
Phone: (970) 245-0893
Pro Powder Coating


Now offers a full line of firearm coatings so you can customize your favorite gun.
We also have ceramic coatings for all your high temp needs.
549 Bogart Lane
Grand Junction, CO 81505
Phone: (970) 241-3422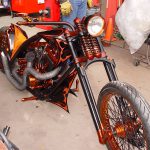 Premium Powder Coating
High Quality Coating, Blasting and More!  62,000 Square Foot Facility. No job too large or too small.
1850 Lefthand Circle
Longmont, CO 80501
Phone: (303) 776-7560
RightWay Powder Coating LLC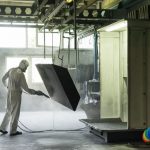 Powder Coating Done the ":Rightway". Professional powder coating solutions & more.
10235 S Progress Way # 5a
Parker, CO 80134
Phone: (303) 621-0173
Pristine Powder Coating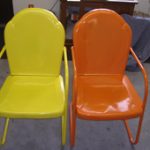 A Denver, Colorado based company specializing in powder and thermal barrier ceramic coating for the automotive, motorcycle, consumer and commercial markets.
1835 West Union Avenue, unit 14
Sheridan, CO 80110
Phone: (720) 488-5499
Creative Welding, Fabrication & Coating LLC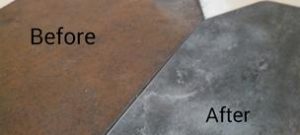 Northern Colorado's fabrication and coating specialists. We create solutions through quality, commitment, and expertise.
8025 1st Street
Wellington, CO 80549
Phone: (970) 692-5277
Applied Plastic Coatings, Inc.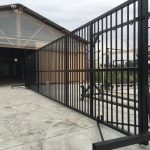 Specialty Coatings & Linings, including ceramic coatings, and ROCKIN RIMS, 24-hours turnkey wheel refinishing
Wheat Ridge, CO 80033
Phone: (303) 424-9200
Toll Free: (800) 743-8964
 CO powder coating