Back to CustomCoaters.com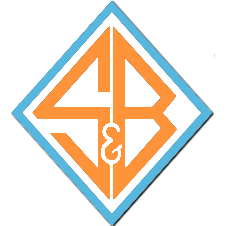 SB Finishing:
Industrial Powder Coating in Chicago, Illinois
Over 35 years experience with powder and liquid coatings for industrial clients
We provide minor packaging, assembly, and pickup services
ISO 9001:2008 registered company
Call us today: 773-533-0033
We proudly work with these companies: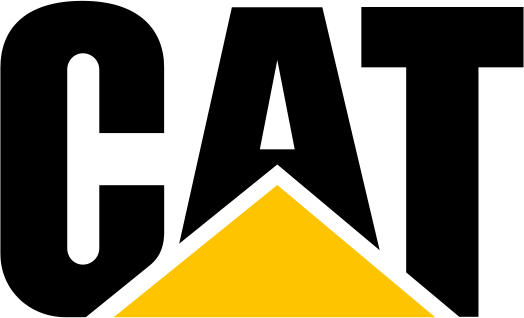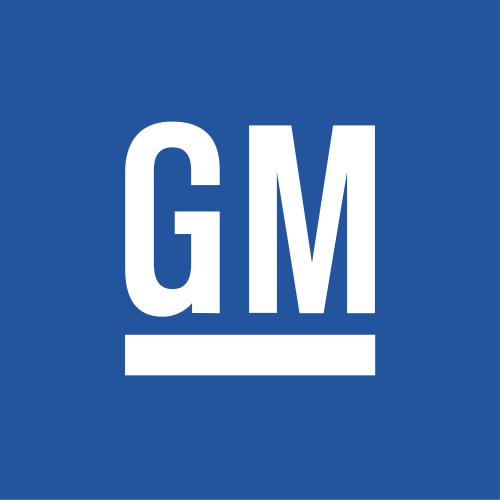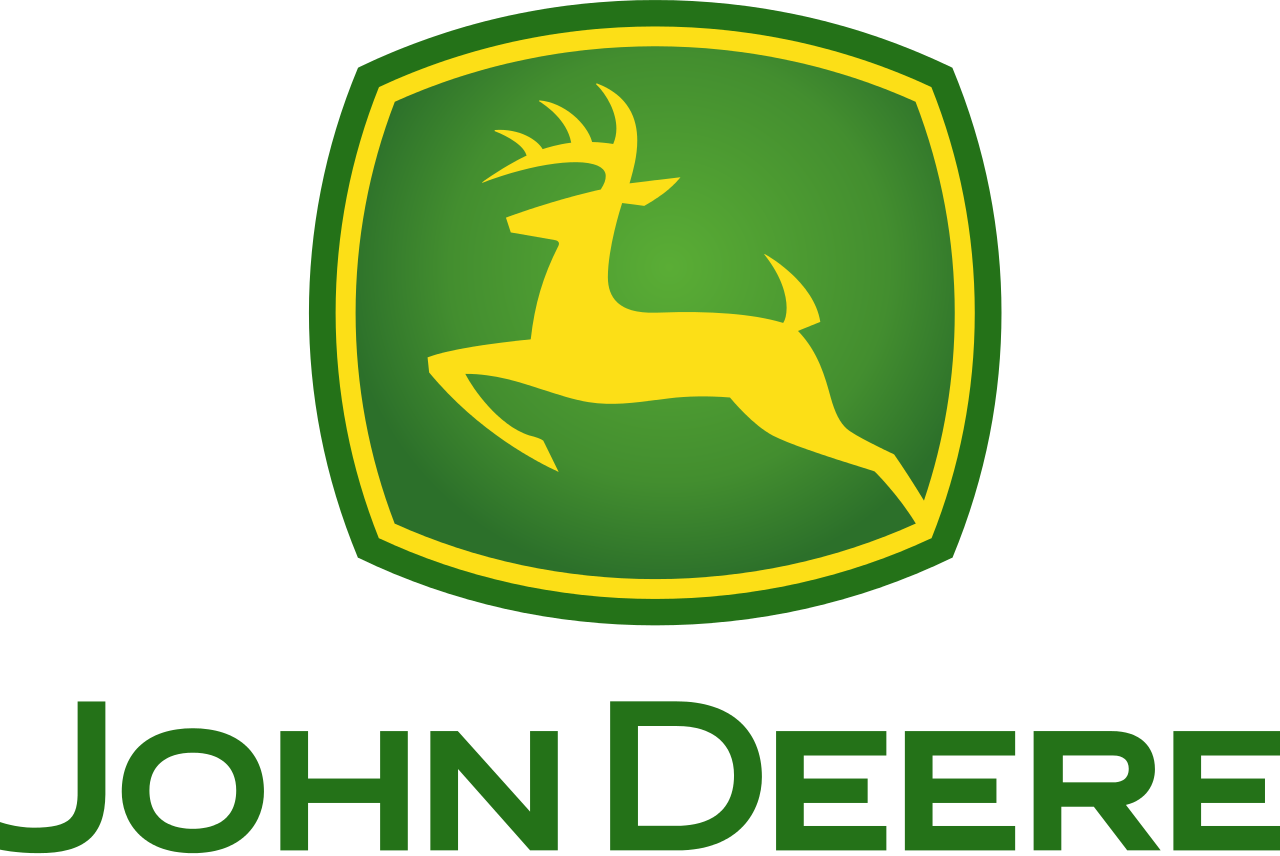 S&B Finishing has been providing industrial powder coating services to the Chicagoland area for over 35 years. By rigorously following the quality guidelines set forth by standards organizations like the ISO, we have been able to provide a quality of service that keeps our customers coming back again and again. Our dedicated quality control staff has been thoroughly trained in the ISO process to give you a consistent finish on every product.
Our attention to detail and our ability to handle any product, big or small, is what sets us apart from our competitors. At S&B we like to be as flexible as possible for our customers which means we can provide minor assembly, packaging and unpackaging, as well as pickup and delivery services with our fleet of vehicles.